A Lil Miracle in a Bottle - Bio Beauty Lab Review [PART 2]
See the
Part 1
if you want to know why I am ended up here.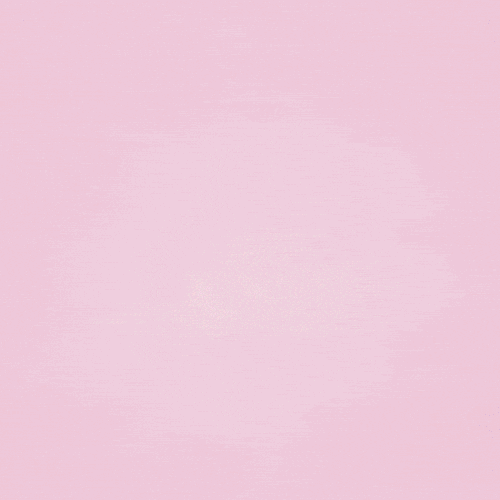 The reason why I am being hiatus for about one year is simply because I am so busy doing nothing in my life, and I do Instagram more instead of blogging because need a lot of effort to write a blog post rather than scrolling through Instagram or posting about a Lil bit of life there, it's much simple and less effort. But somehow I am missing doing this blogging kind of thing so here I am!
*long-medium post alert*
Enough for the rambling part, back to the Bio Beauty Lab review, actually, I already review about it at my Instagram account, but it's closed for public and only goes for 24 hours (Yaz lol), so I am trying to write it down here in this post.
So, it started in July 2019 I don't remember why but I had a break out on my face and then I used Bio Beauty Lab - Healing Oil which contains squalane, tea tree, tamanu, and many more, and yes, it is made for treating acne. Tea tree and tamanu itself are a well known natural ingredients that good for targeting acne and break out. The texture itself is like an oil, cause it's an oil, made by oil, duh.
(tidak memberikan info sama sekali-alert)
.
Click for the ingredient list.
The healing oil is a kind of oil that leaves a greasy feeling behind and didn't absorb fast on my face. It smells like herbal oil, but still bearable for me. This is the type of acne treatment that not dried down the acne right away, it works by soothing any inflamed acne into less inflamed, it did the job, but taking so long to heal acne on my face. Another downside of this oil is because of its greasiness I can't use it in the morning, cause every time I put it in my morning routine, then my normal-to-dry face will become oily throughout the day, and that is not that appealing at all. So I just using it at night time because it's surely moisturizing enough even for night time use in cold weather.
At some point, after a few weeks, I feel that my acne is becoming more 'resistant', or maybe it is just the oil that already giving its maximum effort at my face, I feel like maybe it just stops working because nothing else that it could do, but it usually happen just after my acne is not inflamed again but just not 100% flat yet. So I started to use another Bio Beauty Lab series which is Luxurious oil that contains squalane, primrose oil, other oils and of course frankincense. Do you know that frankincense has a lot of benefits for the skin?
(google aja ya lengkapnya, mager nulisin satu2 :p)
.
The Luxurious oil is a dry oil type, means it absorb pretty fast when you applied it to your face, the only downside that I found about this oil is it didn't give enough moisture at winter
(musim ujan slash banjir di Jakarta)
or if you sleep on a really cold room with air conditioner in it than you might need to applied an extra moisturizer.
And after a few days, here is where the magic begins.
I take this footage from my Instagram Stories on 12th September 2019.
Iya review elshe nya menyusul ya :p
So as you can see, it did a pretty good job at my left acne and help to flatten it, it didn't really work on my inflamed-red-acne, but it worked well on my little-but-not-too-inflamed type of acne and did contribute to my overall skin health at a not-so-long time, I can see a result at about one month or so.
I am a happy customer.
.................................................................................................................................................................
Actually, this post could just end here, happy end, but I like to add the current condition of my skin for my record.
So, after I found my face in a good and pretty stable condition, my curiosity finally killed the cat or in this case; my face (again), I tried new skincare but it backlashes me right away after a week.
This time I used retinoid, acid toner, lavender essential oil, even centella asiatica serum, but it seems like they just didn't work, they just decide to do nothing on my face.
Then I am coming back to use the Healing oil again, but I found out that it reaaalllyyyyy slow to work, I even mixed it with my retinoid to make it work fast, but nothing happen beside THEY JUST SIT THERE DOING NOTHING BUT INFLAMED
AND NYUTNYUT
not to mentioned about the Luxurious oil, I use it also in a hope that my face will be going to be better real soon but it practically gives nothing acc to my feeling. This time my face is in a really fired up condition, the worst break out I ever been through. and Bio Beauty seems didn't do any of its magic this time.
Cry.
Sowy, didn't take my right side
Feels like I might throw a tantrum if it's still continued, I stop using any skincare for about three days, and guess what happened, my break out became much much much more worst, a lot of inflamed acne here and there on my left cheek, my right cheek becomes a new places for acne to hangout, my forehead, at my chin, and of course my nose -it is so bad until it looks like an
bisul
cause its that big, big enough to make my confident is on my lowest. cry (2).
Latest photos, 15th January 2020, all acne were inflamed, sigh.
So, I started using the healing oil again at night, this time I combined it with lavender essential oil for the spot treatment, and in the next morning I woke up at less inflamed acne oh yazz. Of course, they were still here and there, but it reduces the inflamed which is very very nice progress since the day before the acne was very inflamed and felt so angry like they're going to do war on my cheek. By the morning I used the luxurious oil for my face, and hope nothing but the best. I will update with you another hopefully-less-disturbing picture.
Well,
The conclusion is, it might that Healing and Luxurious Oil actually do its job. I don't know what happen before, but when I used them, my acne is kinda holding them back to grow wilder. Cause when I stopped it, suddenly it went crazy and all over the place. Yes, they work so slow but hey at least they're working enough to thoroughly healing and soothing my acne so it didn't flare up and throw a party on my face.
At least, that's what I feel ._.
Will update you guys
when I feel like it
after a week. wink :p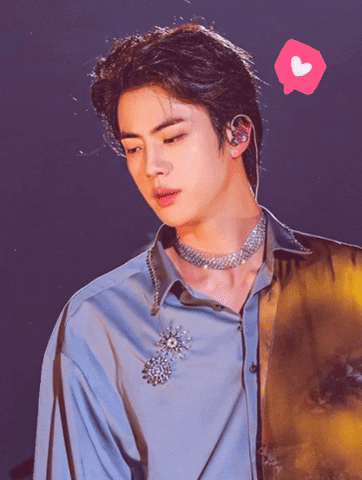 Boy, y' need to calm doowwn